Welcome to Nautical Life & Leisure!
Home of the original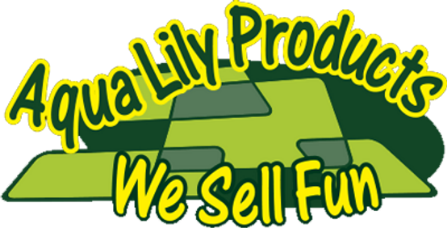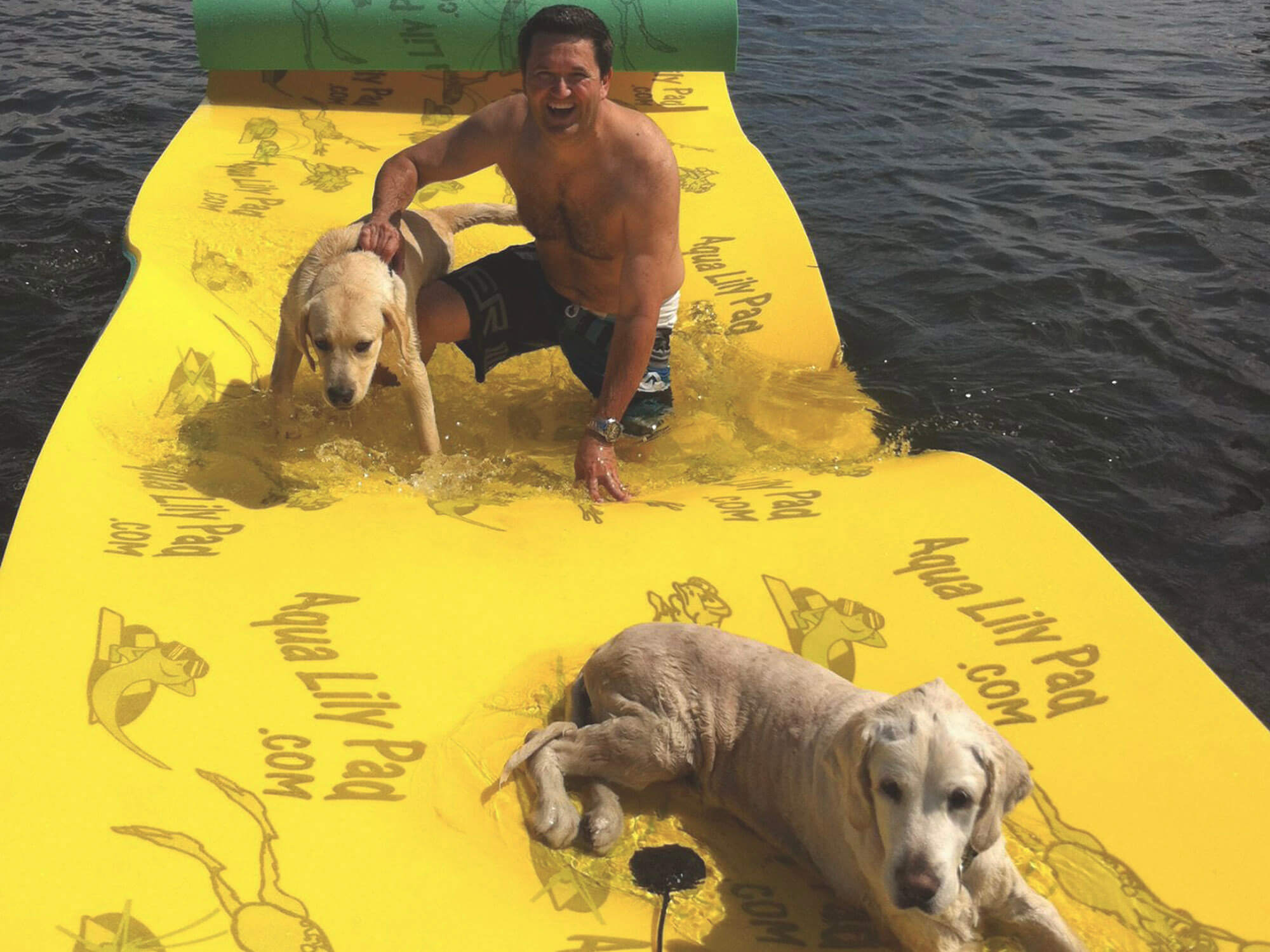 Situated on the picturesque water ways of Lake Macquarie – NSW, we have access to an enviable water playground and, coupled with our beautiful climate, it makes the perfect setting for all types of fun on, in and around the water.
Nautical Life and Leisure, since introducing the Original Aqua Lily Pad floating water mats into Australia back in early 2013, have continued to see literally thousands of families enjoying their Aqua Lily Pad floating mats.
Whether it be on Beautiful Sydney Harbour or Port Hacking – NSW, Rottnest Island or the Swan River – WA, Runaway Bay – Qld, The Mighty Murray – Vic, Darwin – NT, Adelaide – SA, Hobart – Tas or on our own beautiful shorelines of Lake Macquarie.
Excellent and Unequalled Service to our clients
Our original goal was to offer excellent and unequalled service to our clients, and turn them into fans of the Aqua Lily Pad floating water mat – And we have certainly done that by the number of customer compliments and referrals!!
As distributors, we are proud to be affiliated with the good people at Aqua Lily Pad, who share the same level of expectations we do – high quality products coupled with exceptional customer service. All the time, every time.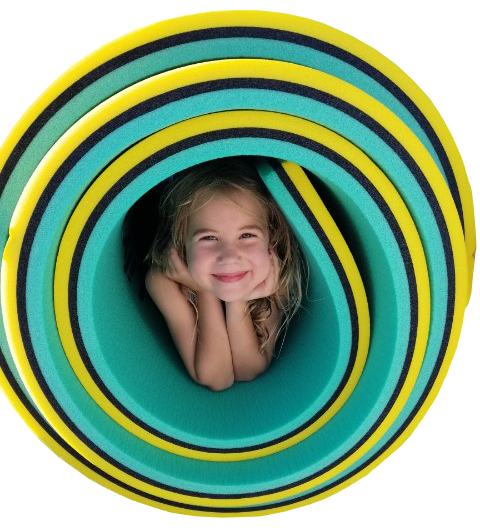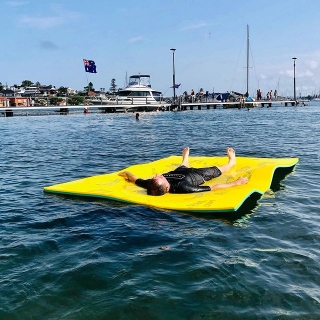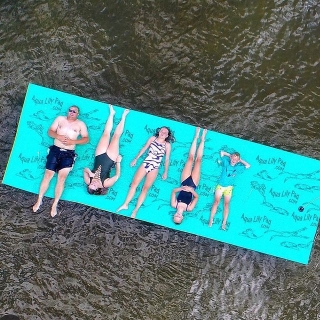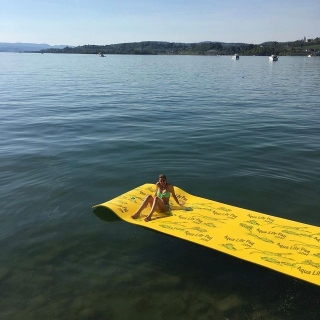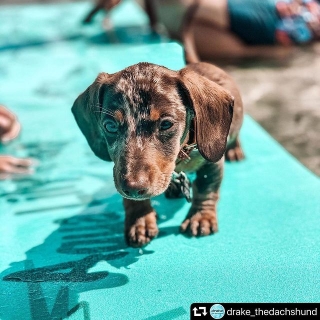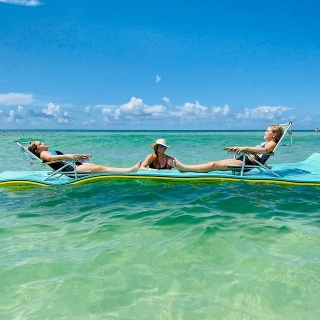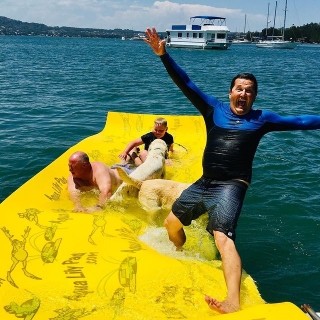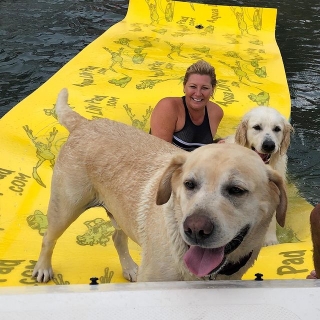 Choose your Aqua Lily Pad floating water mat
Its all about family time together and the Aqua Lily Pad floating water mat certainly makes for a fun play platform on the water for everyone, including the pets! We hope to see you out on your Aqua Lily Pad floating water mat soon and look forward to you sharing your fun photos and experiences with us.